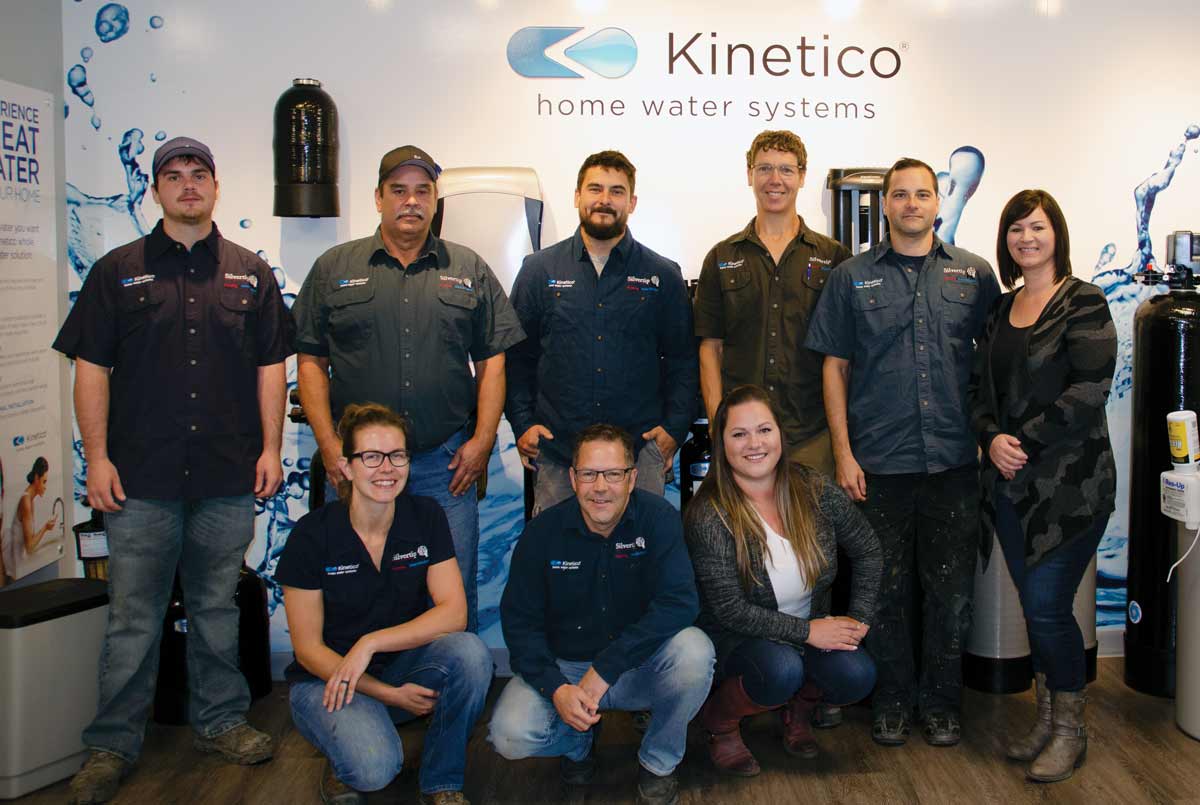 Welcome to Silvertip, your locally owned and operated plumbing, heating and water services company in Grande Prairie, AB.
At Silvertip, our goal is to provide quality technicians and expert advice on your plumbing and heating needs. From installing new pieces of equipment to handling common commercial and residential concerns, our professional team is here to fix your plumbing and heating issues and provide long-lasting solutions.
We also strive to enhance your overall wellbeing with the best in water treatment systems so you can enjoy the benefits of pure and healthy water. Silvertip is the exclusive Kinetico dealer for Grande Prairie and the Peace Region. Kinetico provides the cleanest, greenest and most efficient water systems and we're proud to be your local vendor.
If you have a plumbing or heating issue, or if would like to see how a high-quality Kinetico water system can make a difference in your life, call for a consultation today.
We look forward to treating you!
Having Water Problems?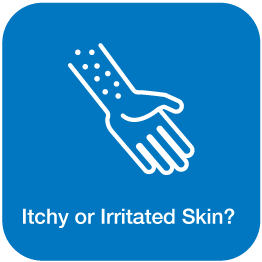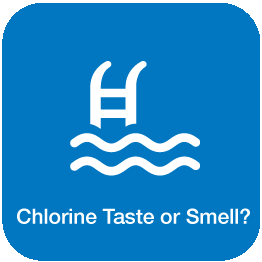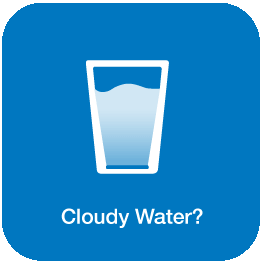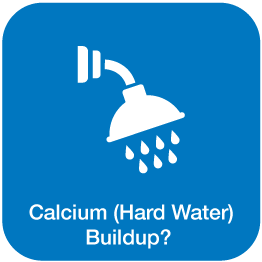 A variety of factors can affect how water tastes, smells and feels. To ensure you receive an option most suited to your needs, we test your water before recommending how to best treat it.
How Will Clean Water Benefit Me?
Water Softeners
Saves on Hot Water Fuel Bills
Washing Machines Last Longer
Dishwashers Last Longer
Skin Feels Softer
Reverse Osmosis Drinking Water Systems
Environmentally Friendly
Food and Drinks Taste Better
No Lugging Bottled Water
Removes Most Carpet Stains
Dechlorination
Better for Skin and Hair
Helps Laundry Not Fade
Removes Chlorine From Whole Home
Better for Seals and Appliances
Happy Customers
Amazing, quick and friendly service at a fair price!

I feel I have an excellent relationship with this company and they try hard to accommodate me. Today was a great example of them hustling to provide me with service on very short notice.

Kevin was very helpful and efficient and explained what I need to do to get some further work done. He cleaned up from the work he did and everything works fine. Thank you Kevin!

The serviceman was knowledgeable, efficient and they are always fair with their pricing regardless whether it is during regular hours or overtime.

Fast, efficient service. Ren was very polite and knowledgeable.

On time with the appointment, did excellent work and kept me in the loop all the way through the process. Great company to deal with!

Courteous staff and excellent work. I would highly recommend Silvertip to anyone needing plumbing services. Top notch!!

I have been using you guys for years and always get great service. No need to shop anywhere else. Great job Silvertip!

Staff visited quickly, all were polite, courteous and efficient. All were knowledgeable and competent. They arrived on time and completed the install on given timeline. I'd use them again!

The technician was friendly, prompt and knowledgeable. What more could you ask for!